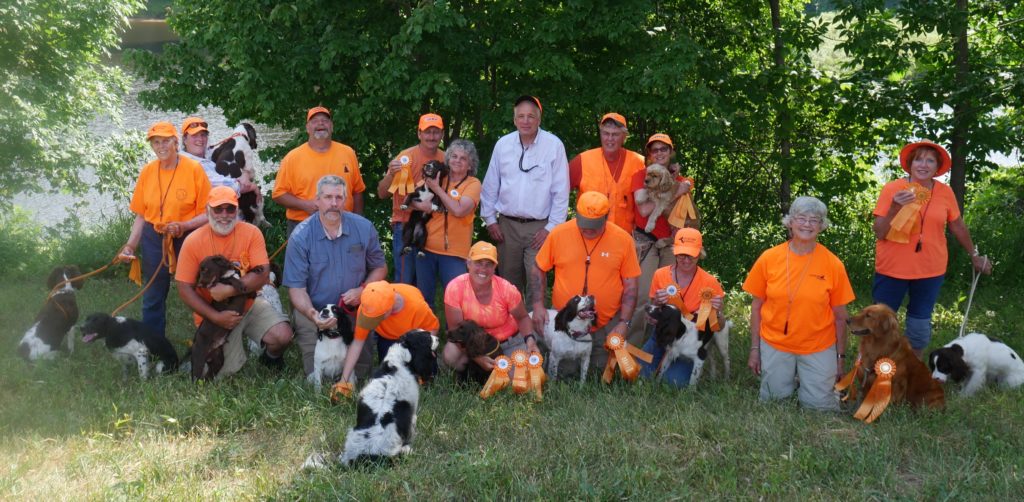 Patriot Sporting Spaniel Club, Inc.
The intent of this website is to provide information about PSSC, its members, flushing spaniels, other flushing breeds, Spaniel Hunt Tests, Spaniel Field Trials, and upland game hunting in the Northeast.
Once current pandemic meeting restrictions are relaxed, we will announce our next General Meeting date.  Check out planned 2021 happenings on Event page.